Grief may be the most complicated thing human beings are asked to do.  No one can show us, or provide directions to, the way out of our grief.  Truth be told, I don't believe we're supposed to get out of it.  But we can all get to a place of Good Grief.  Because of love.  The love that forever lives in our hearts, and the love and help from others.
While each of the stories below is unique, love is the common thread that runs through all of them.  We are grateful to everyone who has shared their very personal experience here.  Through story, whether we're telling it or listening to it, we learn how to heal.
We hope you find something here that helps you in your own journey to Good Grief and please don't forget to get a copy of our book for more hope and reassurance.  And maybe even a few much-needed moments of lightness.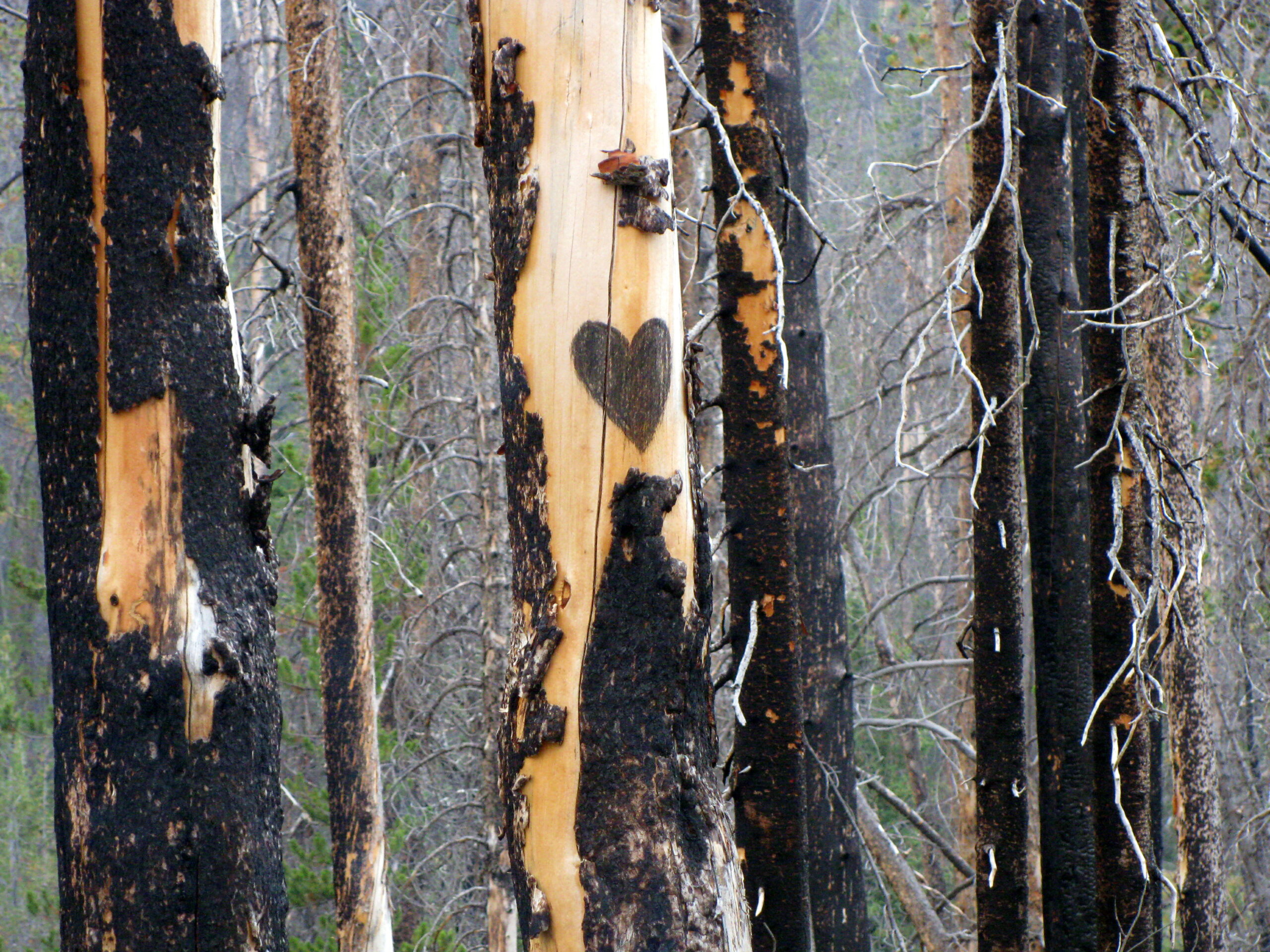 Allen B - Phoenix
We go through many times in our lives and experience joy, sorrow, elation and frustration.  It's the support of others that make the difference in sharing these times. This book has help that many never thought of and the interaction of others makes it even more of a helpmate in life.  Enjoy it. I did.