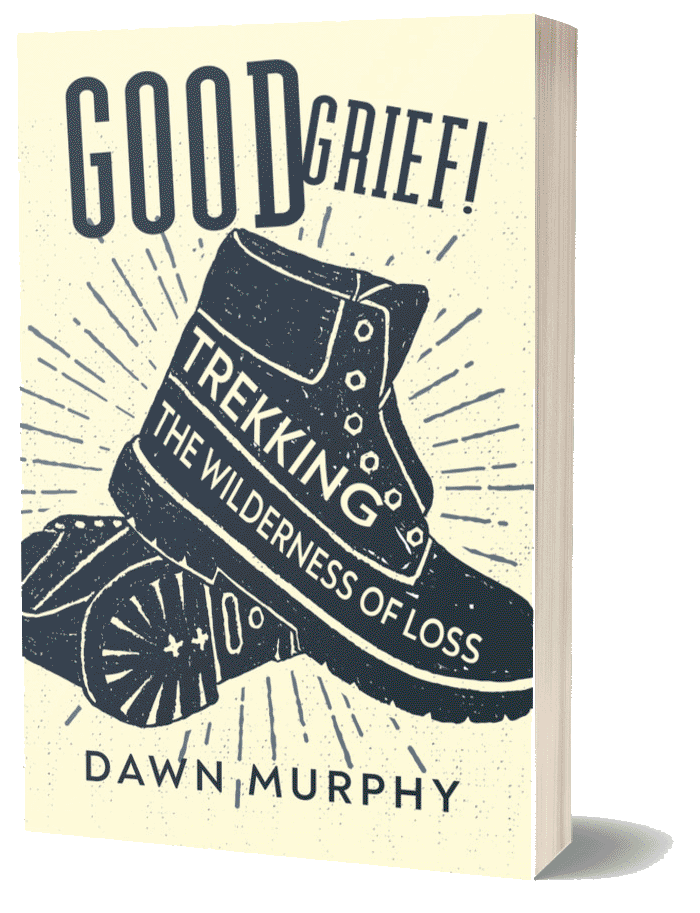 There are so many elements in life and at times, the emotional combined with the technical is a tough mix.
If you had problems with submitting your trek to be added to our site, use the contact form below and we will take care of it.
Just tell us how you've survived the journey of life and we'll post it on our page. Be short and concise and we may edit for length but not to change your story's important meaning.
The stories of our many readers is important to us and to others and your submission can help lead others to a life of peace and comfort knowing they're not alone in their struggles with grief.
This book makes an excellent gift to help others through their time of turmoil.  They'll thank you for your thoughts of comfort.
I hope you've enjoyed the book.
 Dawn